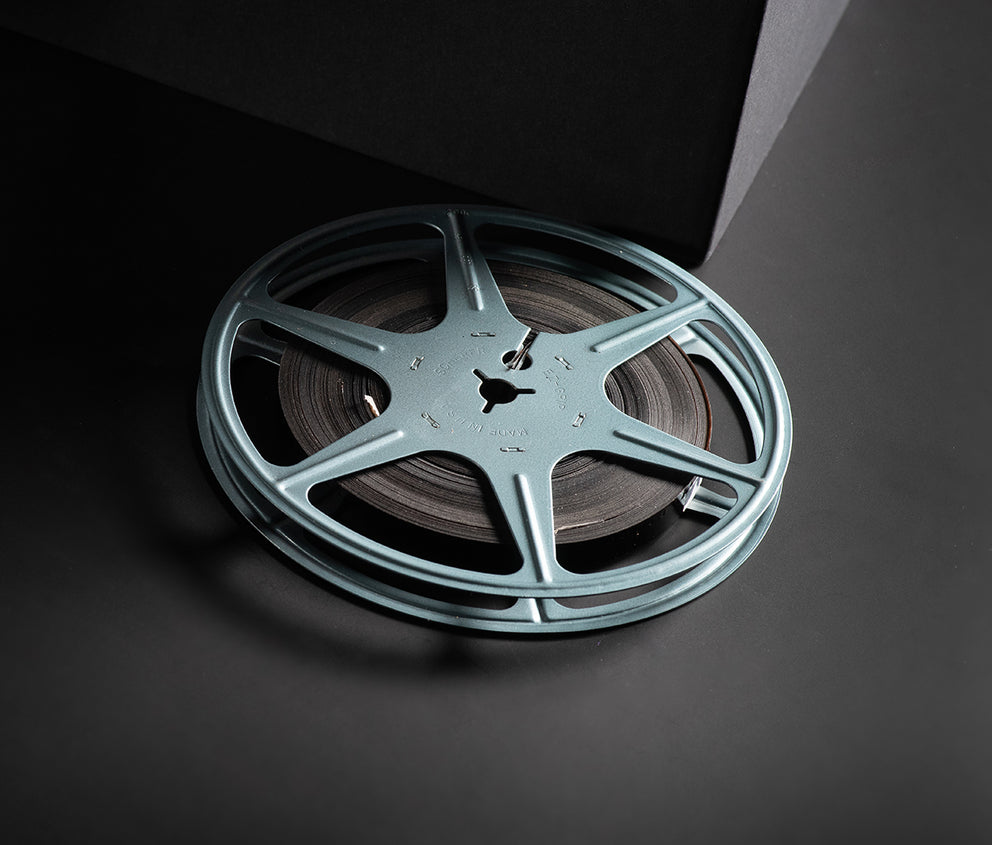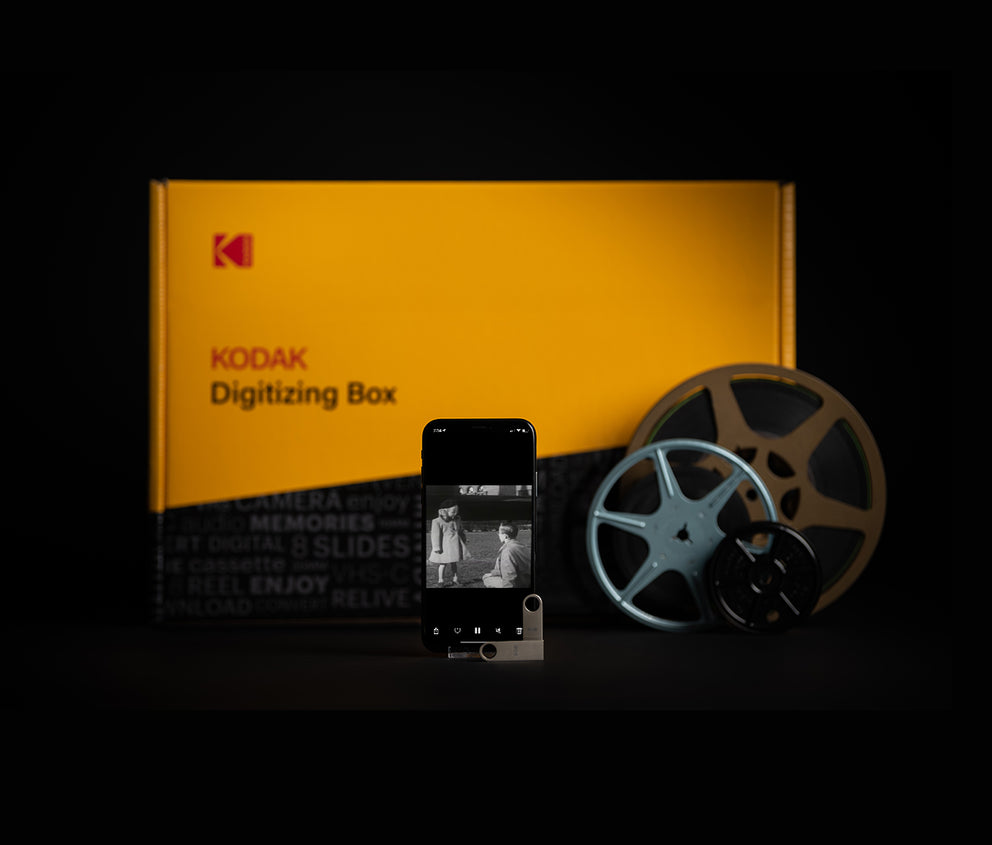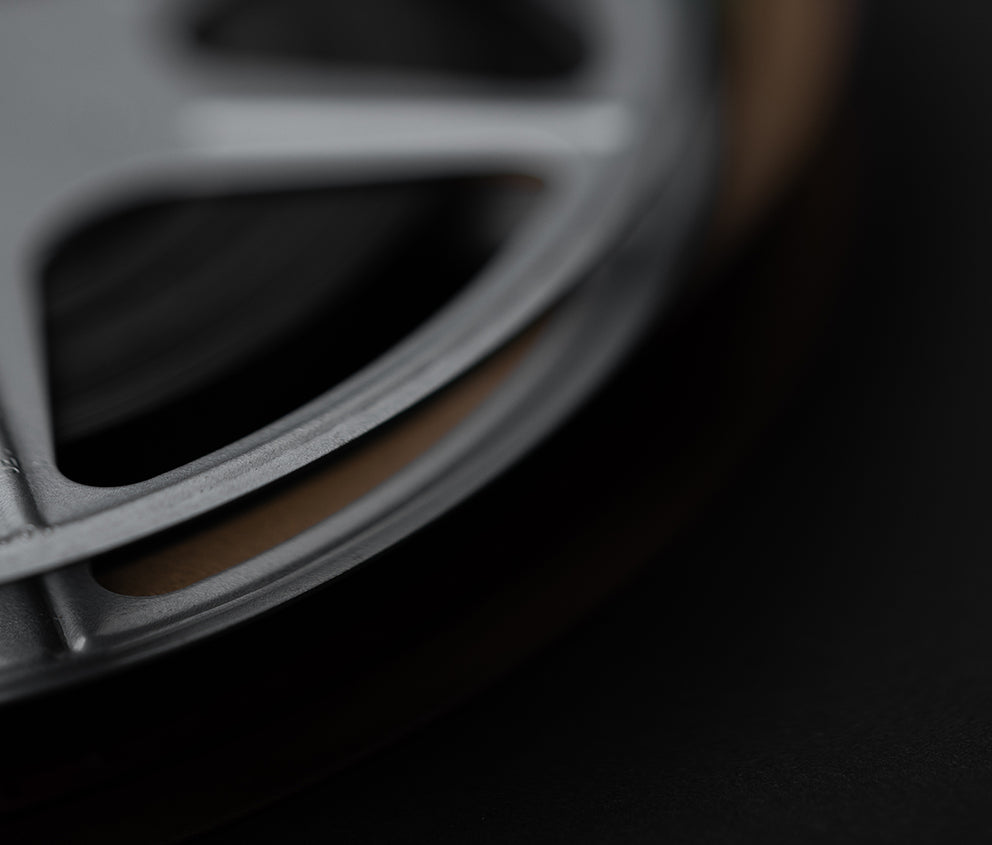 Convert 8mm to DVD
What's included
What we digitize
Includes welcome guide with instructions, barcodes to tag your items, shipping box, pre-paid UPS® return shipping label and all digitizing.
All formats are carefully digitized by hand, right here in the United States.
Receive regular email updates throughout the whole process.
Approximately 10 - 12 week turnaround once we receive your KODAK Digitizing Box.
Each KODAK Digitizing Box is good for up to the number items specified in the size selector section. 
Includes extra safety barcodes in case you have more media you'd like digitized. We'll invoice you for any add-ons once we receive your media.
Includes complimentary Digital Download access to your files for 30 days.
Select how many items you want digitized
Need physical copies? (optional)
Includes digital download access for 30 days
Thumb Drive
Perfect for computer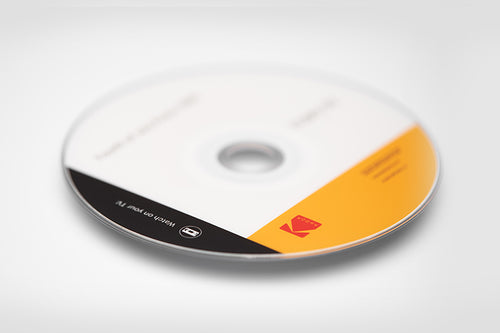 Disc Set
Perfect for computer
Kodak Digitizing Box
Starting at $69.99
Includes digital download
Frequently asked questions
You have questions.
We have the answers.
Fill your KODAK Digitizing Box with any brand of tapes, photos, film reels and audio. In a few weeks, you'll receive your conveniently converted memories on digital, DVD, or the cloud, along with your originals. Every KODAK Digitizing Box includes a welcome guide with simple step-by-step instructions, barcodes for tracking every item, and a prepaid UPS return shipping label.
Please allow approximately 10 - 12 weeks once we receive your filled KODAK Digitizing Box. Our exclusive tracking technology keeps you informed throughout the process with regular email updates, and our knowledgeable customer support team can answer any questions you have.
Digitized, ready-to-relive copies on your choice of Thumb Drive, DVD or Digital Download, as well as all your original media. All analog media is professionally digitized by hand in our state-of-the-art facility.
What can I get digitized?
Mix and match format types from VHS tapes to Super 8 film. We can digitize any brand of old analog media!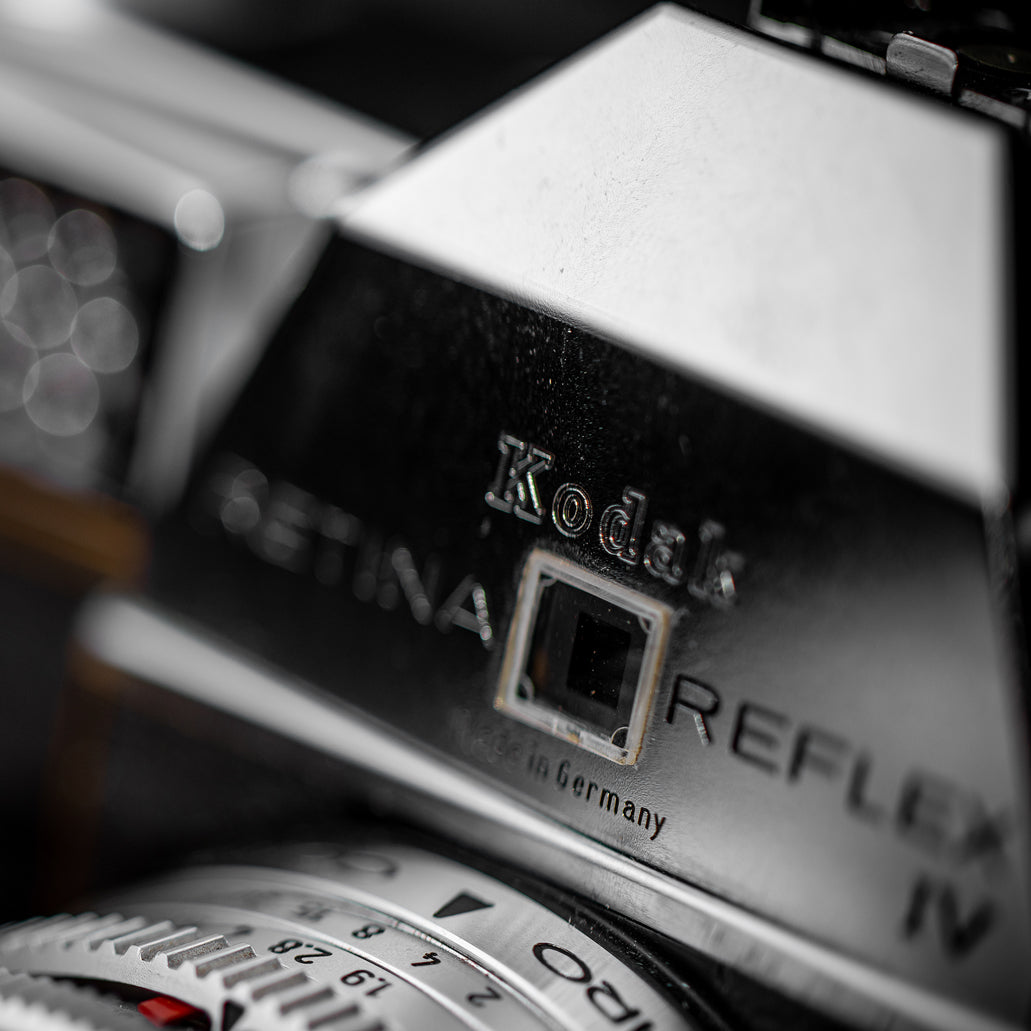 Hundreds of years of history
Quality runs in our DNA
Since 1888 Kodak has continued to invent and revolutionize photography and motion pictures. That historic tradition continues with the Kodak Digitizing Box. Following in the footsteps of millions who trusted Kodak to develop their film by mail, Kodak Digitizing Box offers mail-in digitizing for all brands of videotapes, film reels, slides, and printed photographs.
Get Started
Transfer Super8 Film to Digital
Don't hesit8 it might be too l8
If you look back far enough, some of the very first home video footage was shot on 8mm film. Film, that if you're lucky enough to have family memories that date back that far, is most likely stored (and neglected) in a hot attic or humid basement.
With all those throwback memories fading away on an expired video format, it's time you do something about it. But how? Can you transfer 8mm film to digital media? Yes, you absolutely can and we can help you.
After all, we've been around since the beginning of film, so we've seen everything when it comes to the evolution of the technology. In fact, we're responsible for developing the first 8mm film available to the masses back in the earliest stages of the technology, which makes us experts on the classic format and how to preserve it for future generations to come.
You see, motion pictures in the first half of the 20th century were shot on large rolls of 35mm film. Around the same time, amateur film makers and documentarians were using 16mm film. As the technology began to progress over the years, the Hollywood cameras became more accessible to the everyday family, who started shooting their own home movies. But 16mm was too expensive, so Eastman Kodak (that's us!) took the 16mm format and cut the frame size in half, and once processed, spliced the long roll of film down the middle to create two strips of film. It was not only more affordable but it was half the size with twice the amount of footage. By 1932, 8mm film became the standard format for the home film market.
A little over a decade later, Standard 8 was in need of an upgrade. So in 1956, the super 8 film format was released to the public as a more easy-to-use film. It was even smaller than Standard 8 and packed even better image quality in a quick, reloadable cartridge form.
While film has come a long way since 8mm's heyday, it's important to note that spools of this classic format still exist. The only problem is there's no projectors to play them, and with every passing moment they sit in storage, they're slowly dying. Even if they're stored properly in a temperature controlled environment and their still in their original reel casing … you might as well consider that their coffin. But don't beat yourself up if you never thought about this, even Hollywood has found out the hard way that films can be lost forever.
That's why we're here to take one of our own classic analog creations and help you convert it to today's digital world. Our qualified engineers can take your 8mm reels and convert them to DVD, thumb drive or the cloud with our digital conversion process.