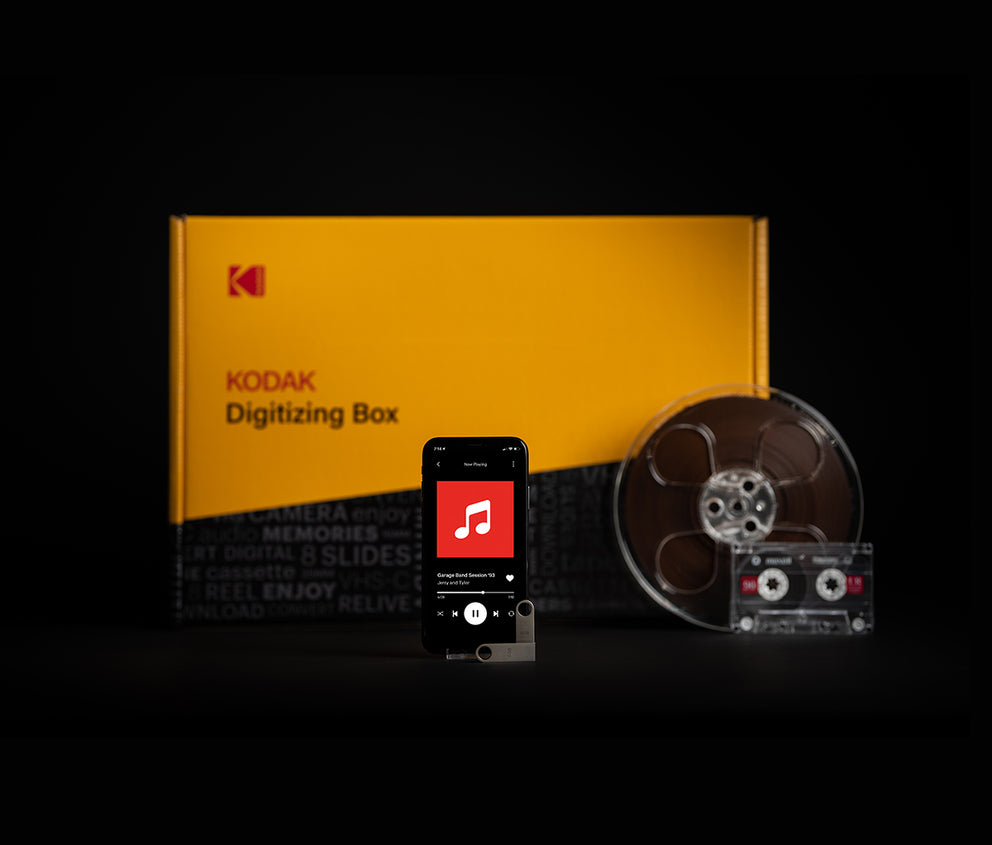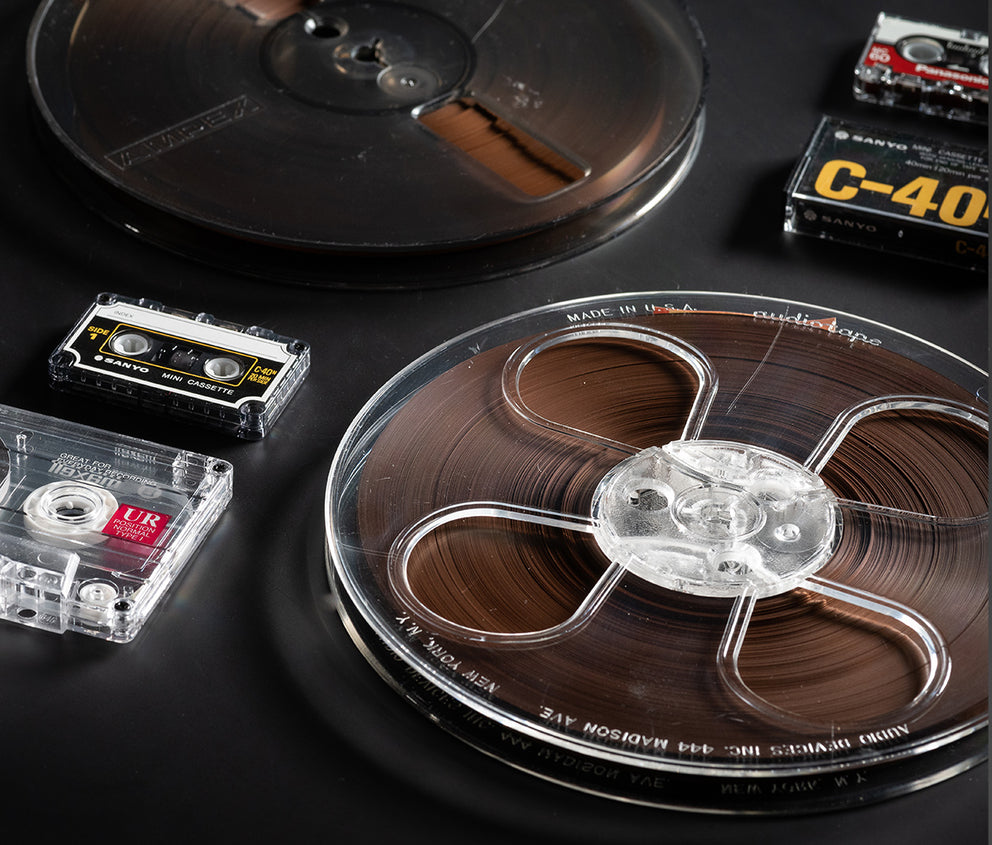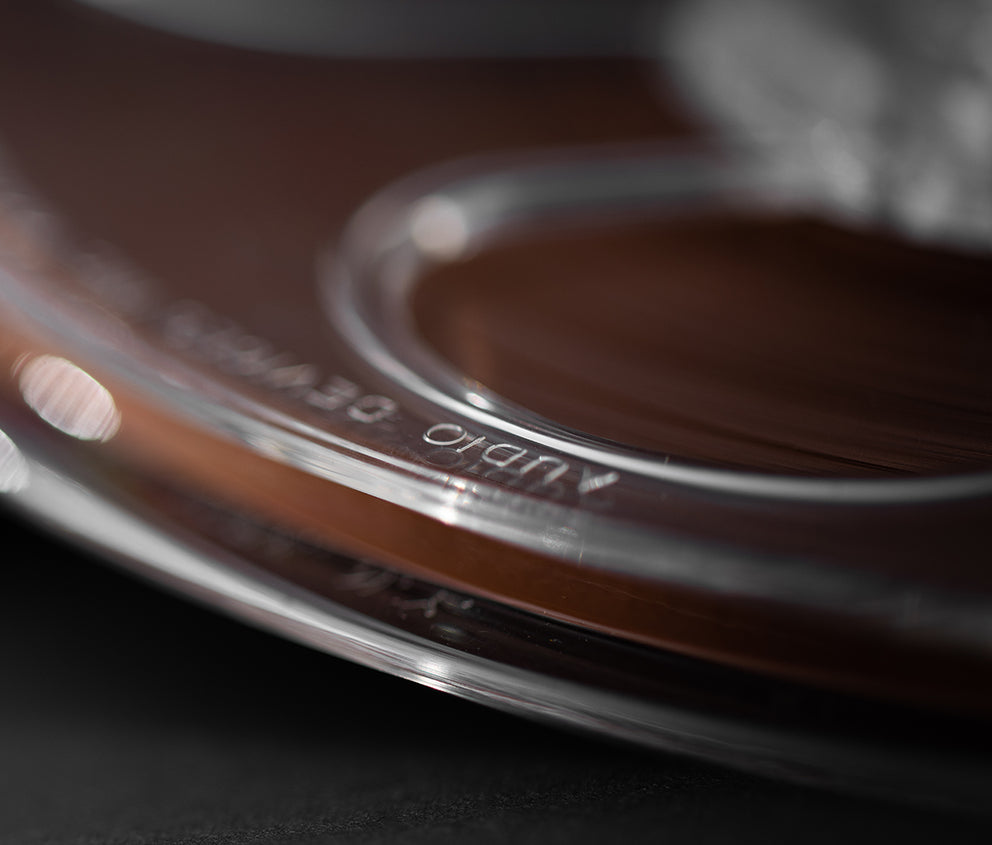 Convert Reel to Reel to CD
What's included
What we digitize
Includes welcome guide with instructions, barcodes to tag your items, shipping box, pre-paid UPS® return shipping label and all digitizing.
All formats are carefully digitized by hand, right here in the United States.
Receive regular email updates throughout the whole process.
Approximately 10 - 12 week turnaround once we receive your KODAK Digitizing Box.
Each KODAK Digitizing Box is good for up to the number items specified in the size selector section. 
Includes extra safety barcodes in case you have more media you'd like digitized. We'll invoice you for any add-ons once we receive your media.
Includes complimentary Digital Download access to your files for 30 days.
Select how many items you want digitized
Need physical copies? (optional)
Includes digital download access for 30 days
Thumb Drive
Perfect for computer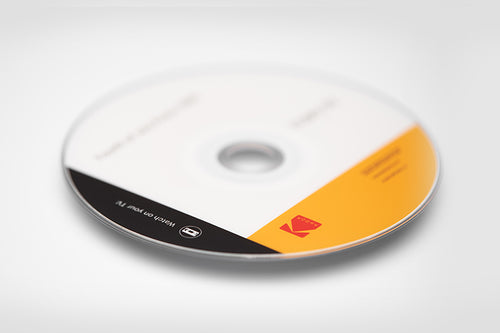 Disc Set
Perfect for computer
Kodak Digitizing Box
Starting at $69.99
Includes digital download
Frequently asked questions
You have questions.
We have the answers.
Fill your KODAK Digitizing Box with any brand of tapes, photos, film reels and audio. In a few weeks, you'll receive your conveniently converted memories on digital, DVD, or the cloud, along with your originals. Every KODAK Digitizing Box includes a welcome guide with simple step-by-step instructions, barcodes for tracking every item, and a prepaid UPS return shipping label.
Please allow approximately 10 - 12 weeks once we receive your filled KODAK Digitizing Box. Our exclusive tracking technology keeps you informed throughout the process with regular email updates, and our knowledgeable customer support team can answer any questions you have.
Digitized, ready-to-relive copies on your choice of Thumb Drive, DVD or Digital Download, as well as all your original media. All analog media is professionally digitized by hand in our state-of-the-art facility.
What can I get digitized?
Mix and match format types from VHS tapes to Super 8 film. We can digitize any brand of old analog media!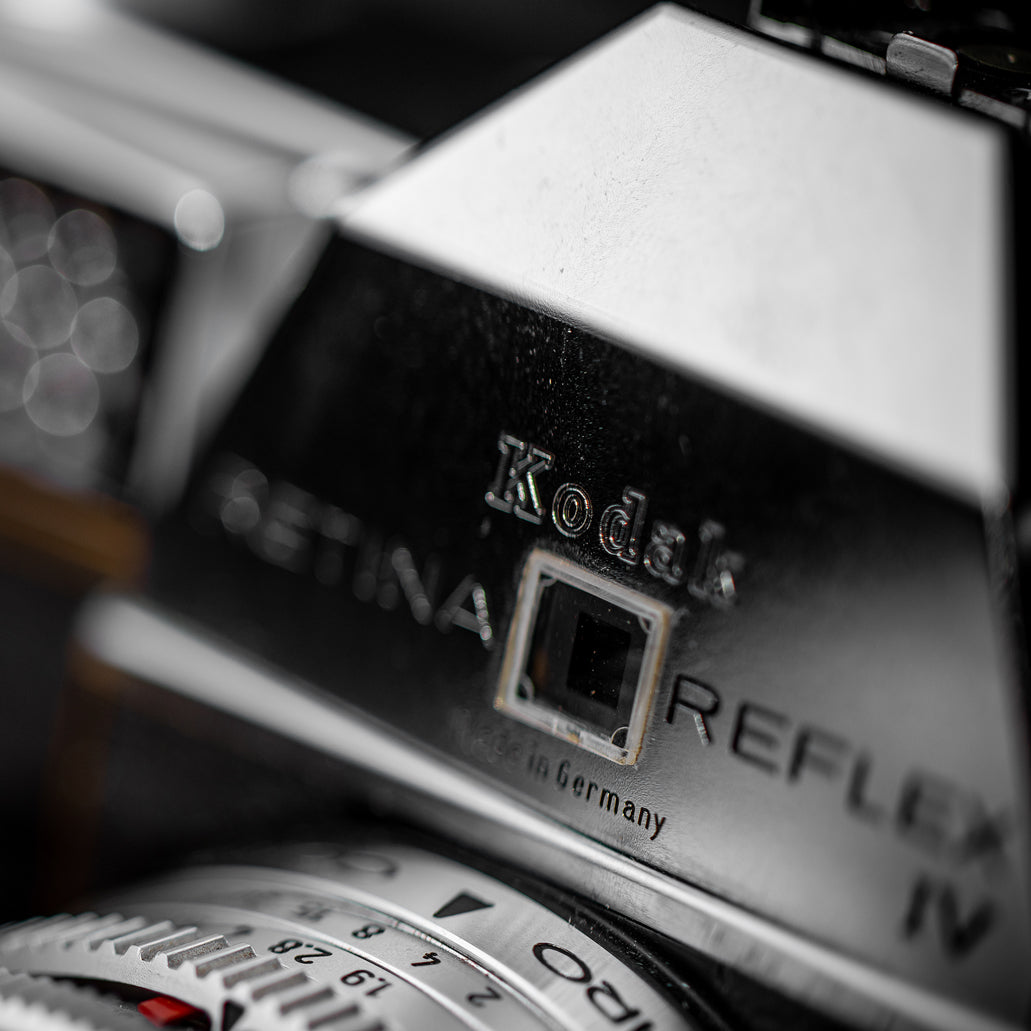 Hundreds of years of history
Quality runs in our DNA
Since 1888 Kodak has continued to invent and revolutionize photography and motion pictures. That historic tradition continues with the Kodak Digitizing Box. Following in the footsteps of millions who trusted Kodak to develop their film by mail, Kodak Digitizing Box offers mail-in digitizing for all brands of videotapes, film reels, slides, and printed photographs.
Get Started
Convert Reel to Reel to CD
It's time to digitize, for reel
Before people were bobbing along to their favorite 80's jam on their Walkmans, audio tapes looked a whole lot different – and we're not talking about 8 track decks. We're talking about reel-to-reel audio tapes – big, heavy and cumbersome pieces of equipment that faintly resembled a cassette tape with the case deck removed. With wheels nearly a foot in diameter, threading a tape ¼-inch wide, reel-to-reel machines were nearly the size of a suitcase – good for your luggage, bad for easily porting around your favorite tunes.
As a vintage form of audio recording, open reel-to-reel players used the first form of magnetic tape, and prior to that it was steel. It was threaded through mechanical guides and tape head assembly, and attached to a take-up reel with practical application coming mainly through use in data storage on mainframe computers, video tape recorder (VTR) machines and high quality analog audio recorders. The technology may seem older than time itself, especially knowing where we've landed in today's audio technology, but reel-to-reel tape recorders were widely used in schools and in the home up until the 1960s, when the compact cassette took over. 
But remember, your reel-to-reel tapes still contain a magnetic tape – similar to the one in your VHS tapes and other analog media – and if history has taught us anything, it's that magnetic tape wears down and fades over time. How unfortunate would it be if you lost all your old family voice recordings from before WWII, prime jazz recordings when the era was booming, epic radio broadcasts and more? If you've got any reel-to-reel tapes tucked away in storage, now is the time to act before it's too late. 
Good news is we can help you!
With more than a century of expertise in the industry of audio and video, we're very familiar with the old reel-to-reel format. After all, we were around to see it through the first and last stages of its iconic lifespan. Let us take your reels and convert them to a digital format that you can keep forever. Our digital transfer service and team of experts will convert your reel-to-reel tapes to CD, thumb drive or the cloud – without compressing or down-converting your audio files. Simply send in your reels via our prepaid roundtrip shipping box and we'll get to work, bringing your old recordings back to life for your family and your family's family's family's (way down the line) family to enjoy.