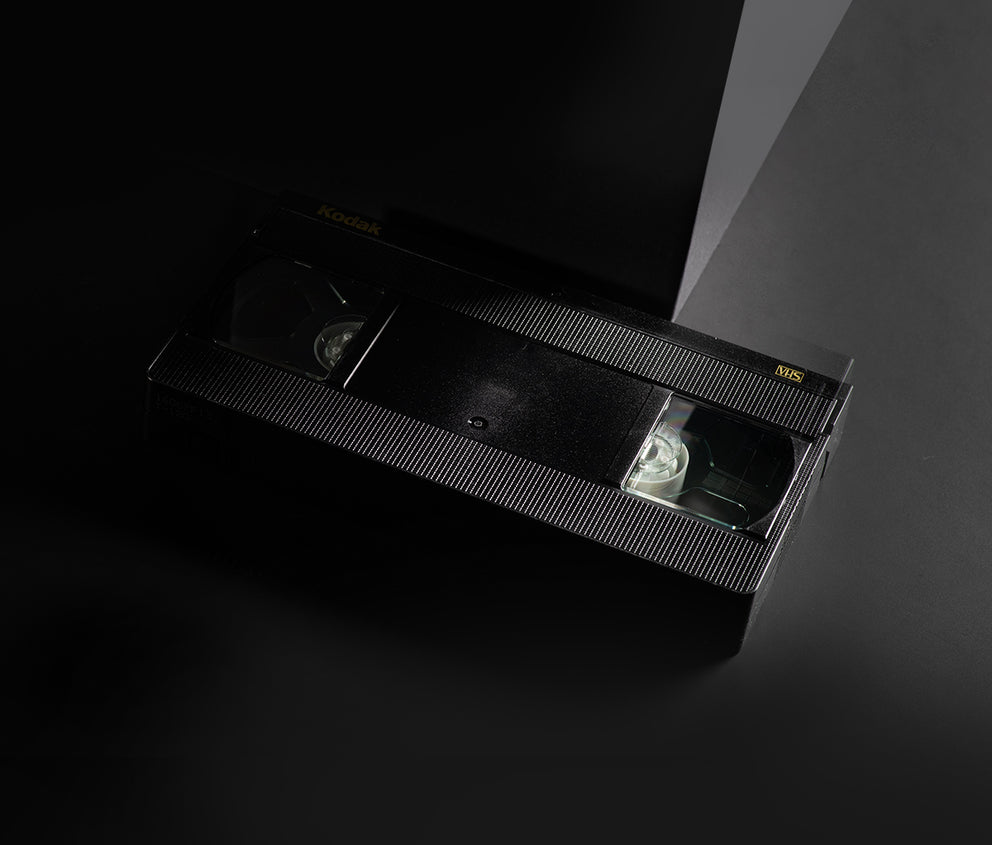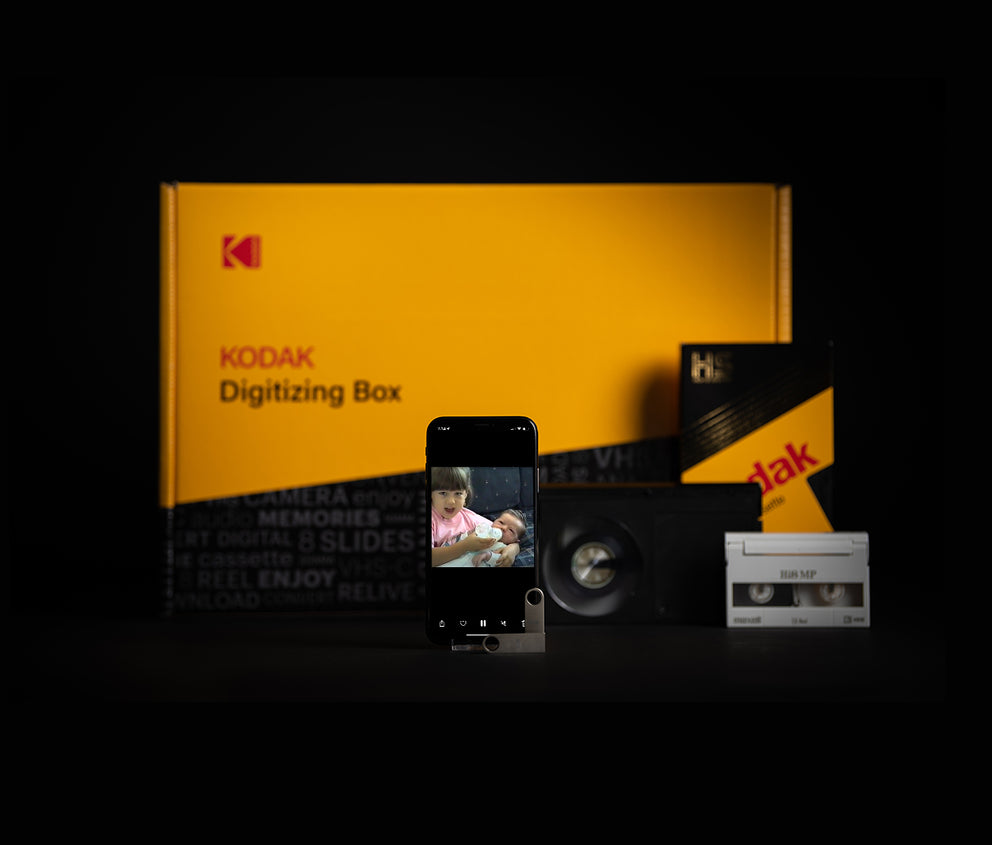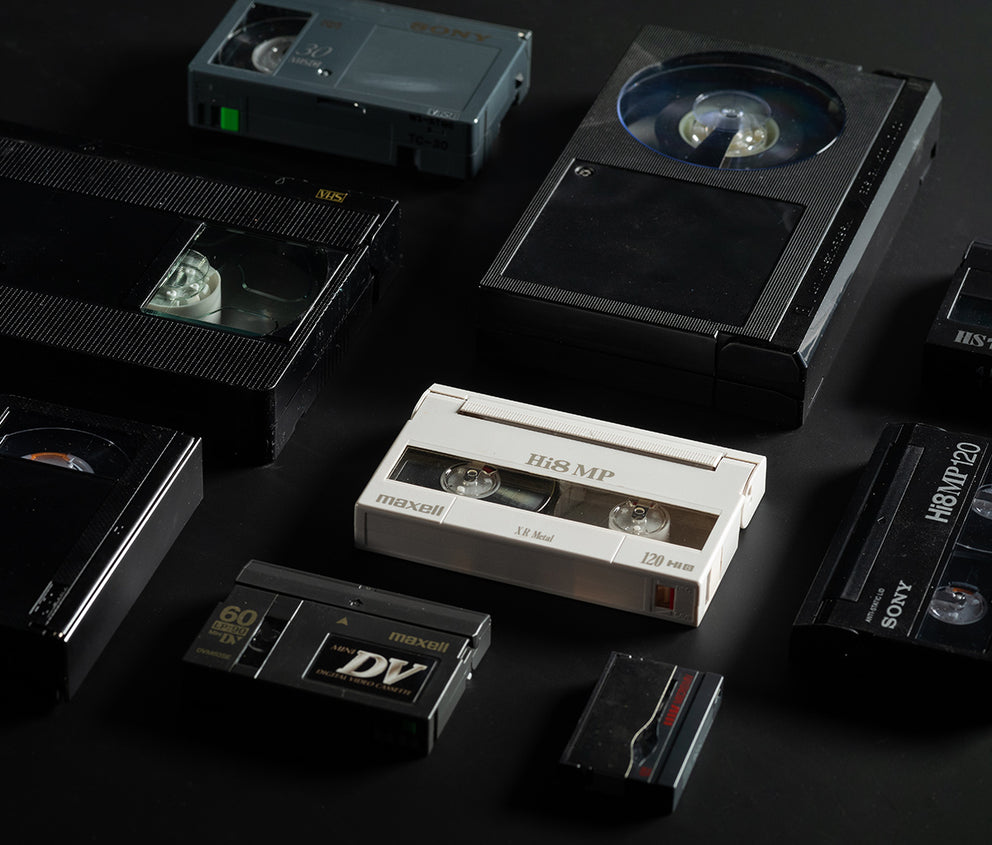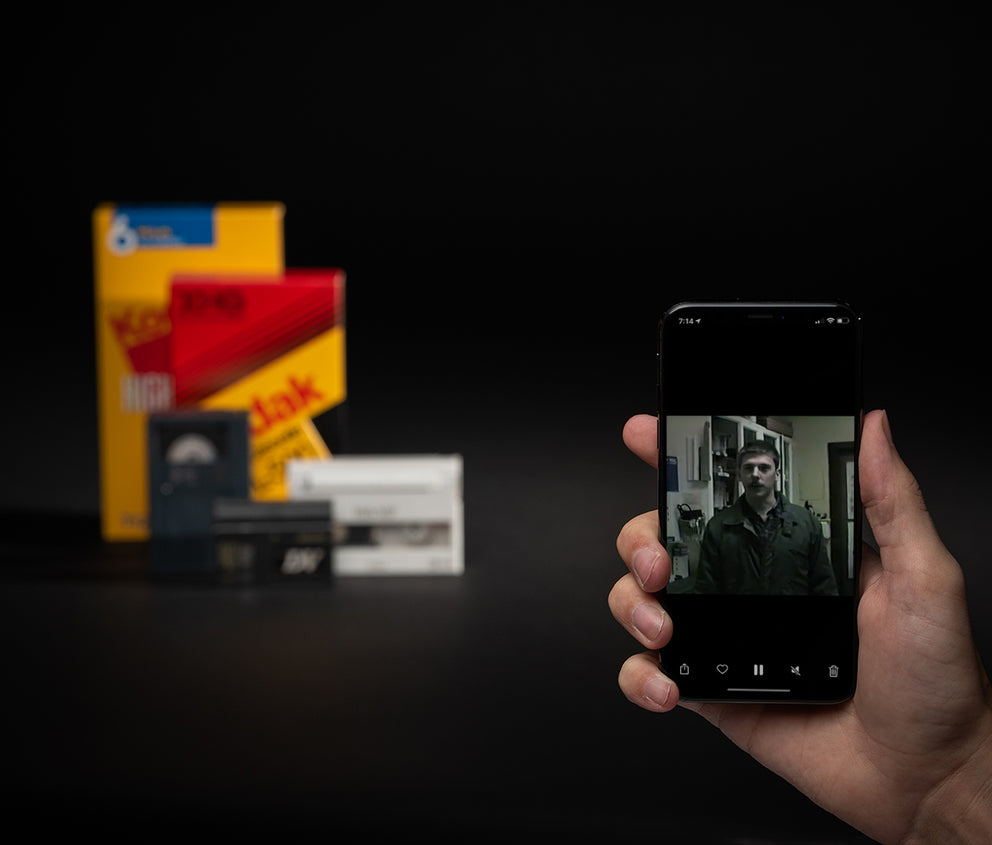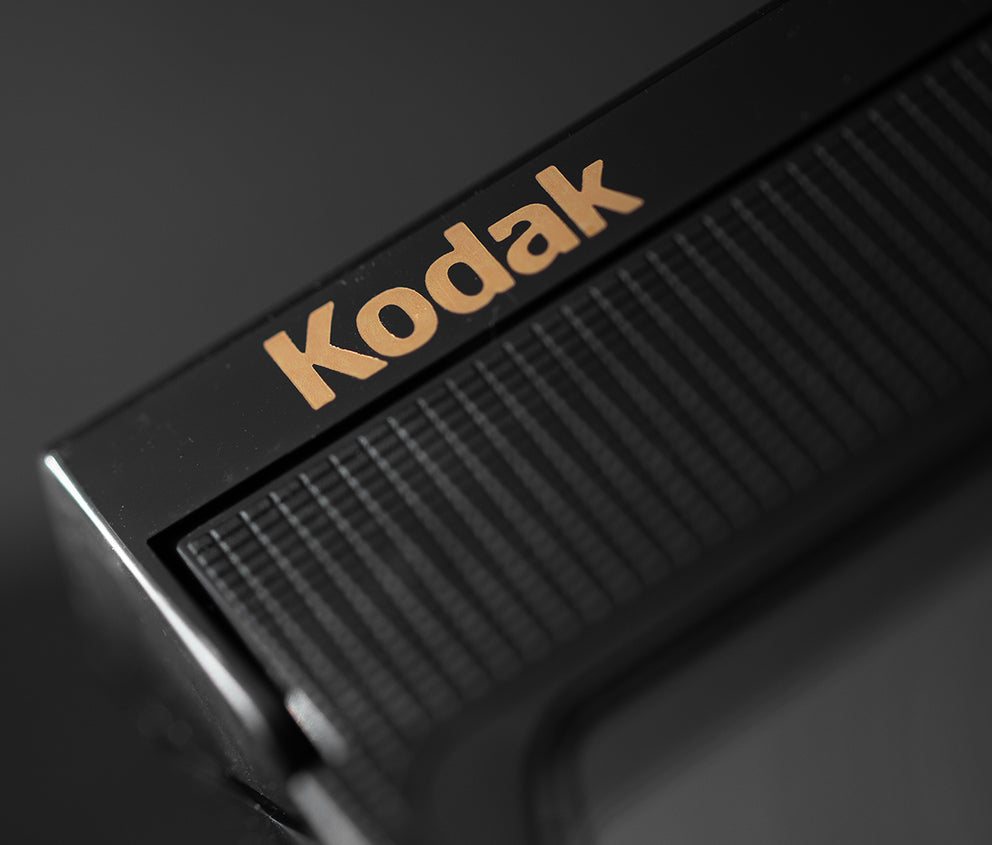 Convert VHS to DVD or Digital
What's included
What we digitize
Includes welcome guide with instructions, barcodes to tag your items, shipping box, pre-paid UPS® return shipping label and all digitizing.
All formats are carefully digitized by hand, right here in the United States.
Receive regular email updates throughout the whole process.
Approximately 10 - 12 week turnaround once we receive your KODAK Digitizing Box.
Each KODAK Digitizing Box is good for up to the number items specified in the size selector section. 
Includes extra safety barcodes in case you have more media you'd like digitized. We'll invoice you for any add-ons once we receive your media.
Includes complimentary Digital Download access to your files for 30 days.
Select how many items you want digitized
Need physical copies? (optional)
Includes digital download access for 30 days
Thumb Drive
Perfect for computer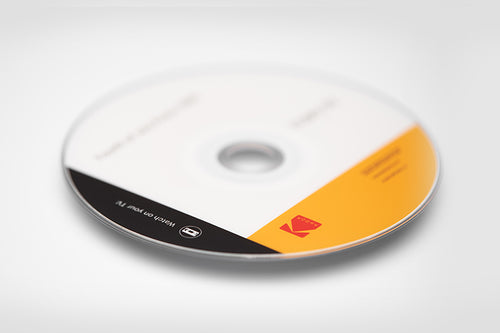 Disc Set
Perfect for computer
Kodak Digitizing Box
Starting at $69.99
Includes digital download
Frequently asked questions
You have questions.
We have the answers.
Fill your KODAK Digitizing Box with any brand of tapes, photos, film reels and audio. In a few weeks, you'll receive your conveniently converted memories on digital, DVD, or the cloud, along with your originals. Every KODAK Digitizing Box includes a welcome guide with simple step-by-step instructions, barcodes for tracking every item, and a prepaid UPS return shipping label.
Please allow approximately 10 - 12 weeks once we receive your filled KODAK Digitizing Box. Our exclusive tracking technology keeps you informed throughout the process with regular email updates, and our knowledgeable customer support team can answer any questions you have.
Digitized, ready-to-relive copies on your choice of Thumb Drive, DVD or Digital Download, as well as all your original media. All analog media is professionally digitized by hand in our state-of-the-art facility.
What can I get digitized?
Mix and match format types from VHS tapes to Super 8 film. We can digitize any brand of old analog media!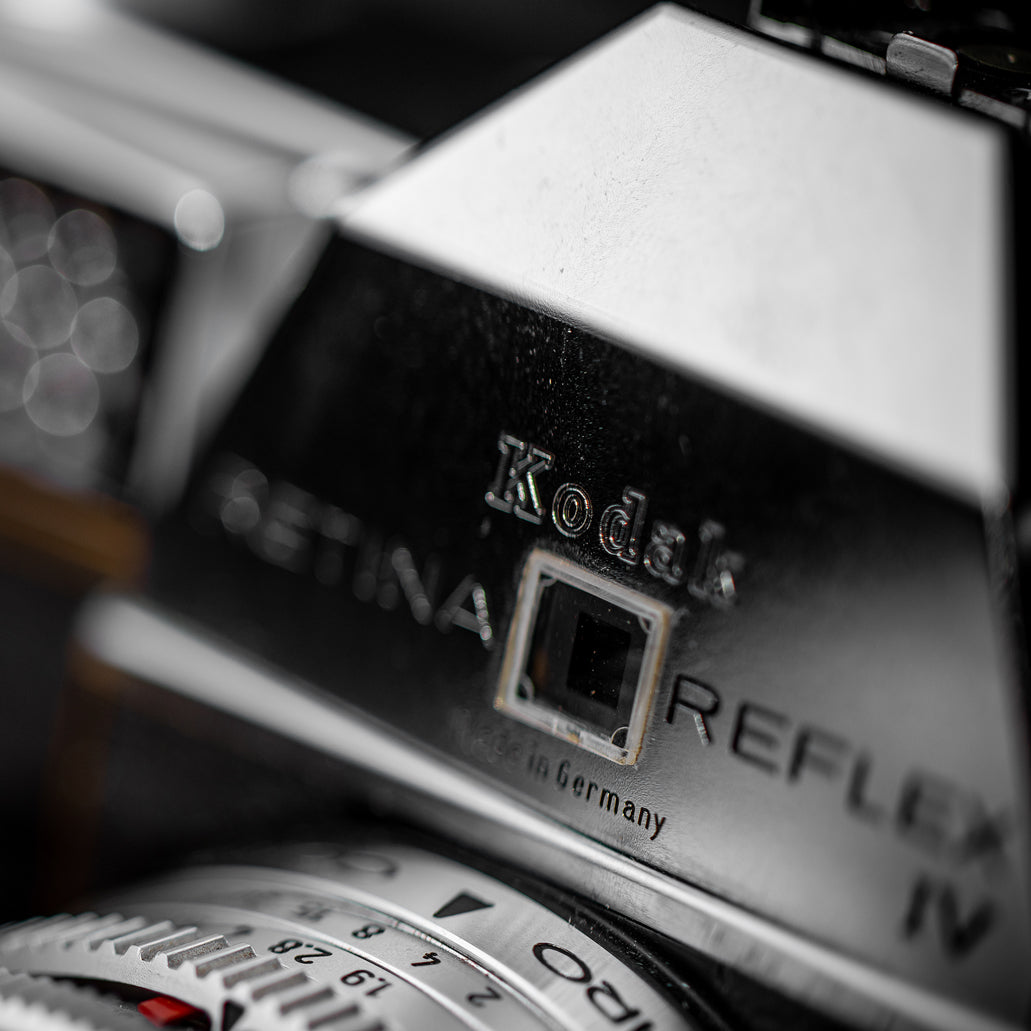 Hundreds of years of history
Quality runs in our DNA
Since 1888 Kodak has continued to invent and revolutionize photography and motion pictures. That historic tradition continues with the Kodak Digitizing Box. Following in the footsteps of millions who trusted Kodak to develop their film by mail, Kodak Digitizing Box offers mail-in digitizing for all brands of videotapes, film reels, slides, and printed photographs.
Get Started
VHS to DVD Transfer
"Be kind, digitize"
The days of VHS rental stores are long gone and with their demise a surplus of VHS tapes headed for oblivion. But seeing Hollywood blockbusters slowly fade with time isn't near as sad as the long-neglected VCR and home VHS recordings that litter our attic and basements.
That's right, your beloved home movies, family vacations, school recitals, little league games and more are slowly fading from existence with every passing year.
As a company that's been around long enough to see the rise and fall of the VHS, we're quite familiar with the format. As the reigning home video format king of the 80s and 90s, VHS tapes were one inch thick, seven inches wide and four inches tall – the size of a small novella. It was the first video format that truly brought the ease of home recordings to the masses.
But, when the format war first hit American homes in the late 70s and early 80s, Betamax was the then supreme home video viewing product. It was the first off the block, but what it gained in being first, it lacked in substance and affordability. By the mid 80s, the Video Home System (or VHS) was the premier home video recording and viewing format, and its reign would last the remainder of the 20th century.
As the format progressed, the novelty and affordability of recording memories on hand-held camcorders and then watching them back became so popular that families across the nation slowly began amassing troves of VHS tapes. These same collections (that are now 30 plus years old), are slowly deteriorating, and those beloved memories that they've so preciously preserved over the decades are fading.
Being as those VHS tapes started breaking down at year 15 due to the deterioration of the magnetic tape, we know as well as anyone that those analog memories need a digital makeover. Why? Because some of those treasured tapes in your collection are probably old Kodak VHS tapes. And nobody knows more about our technology than we do. 
But as one of the fathers of film, our digital conversion service can help you make sure that you never lose those memories. With our VHS transfer service, we'll bring your analog media into today's digital world via DVD, thumb drive or digital Cloud delivery. Simply ship your old tapes using our prepaid, crushproof shipping boxes and we'll do the rest, providing you with updates throughout the entire digitization copy process. And when we're done converting your tapes, we'll send you back your originals along with your shiny new digital copies. With thousands of VHS tapes digitized in our studio everyday by our professional technicians, you can trust us when we say that your tapes are in the best hands.
"When the moment means more. Tape it. And keep it. On Kodak video tape."
That was our VHS tape slogan more than 30 years ago, and we don't intend on breaking our promise. Not then, not now. Let us help you digitize those VHS memories so you can keep those Kodak moments forever.