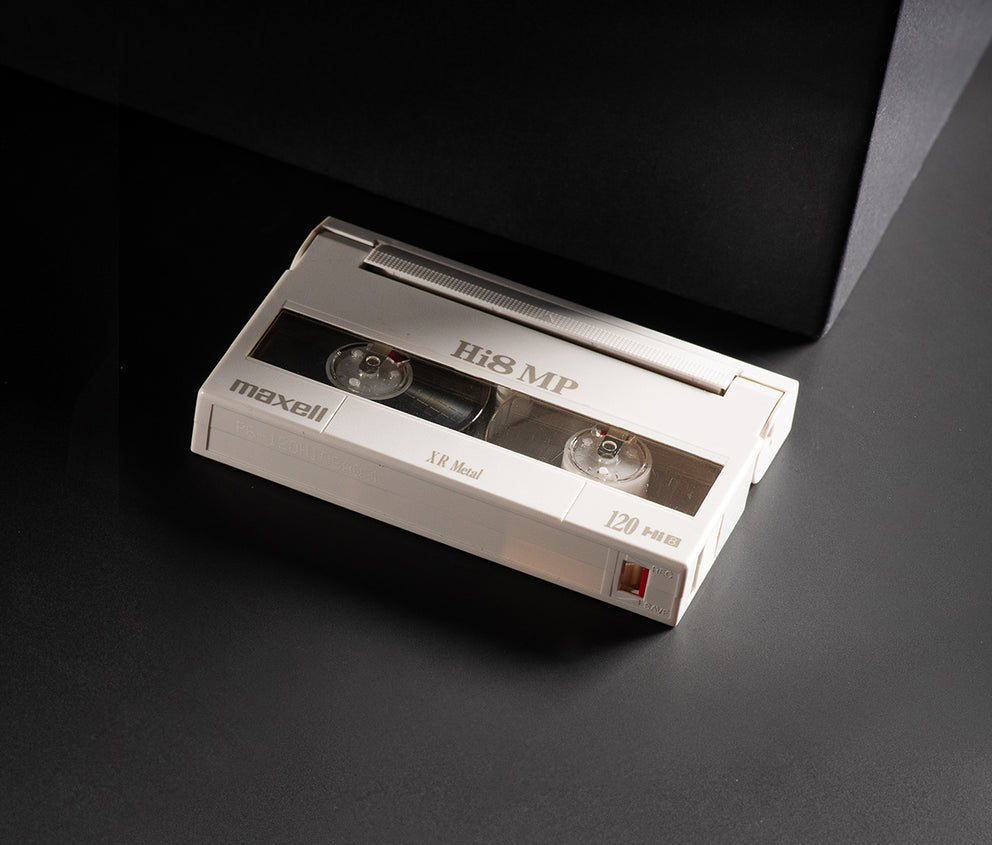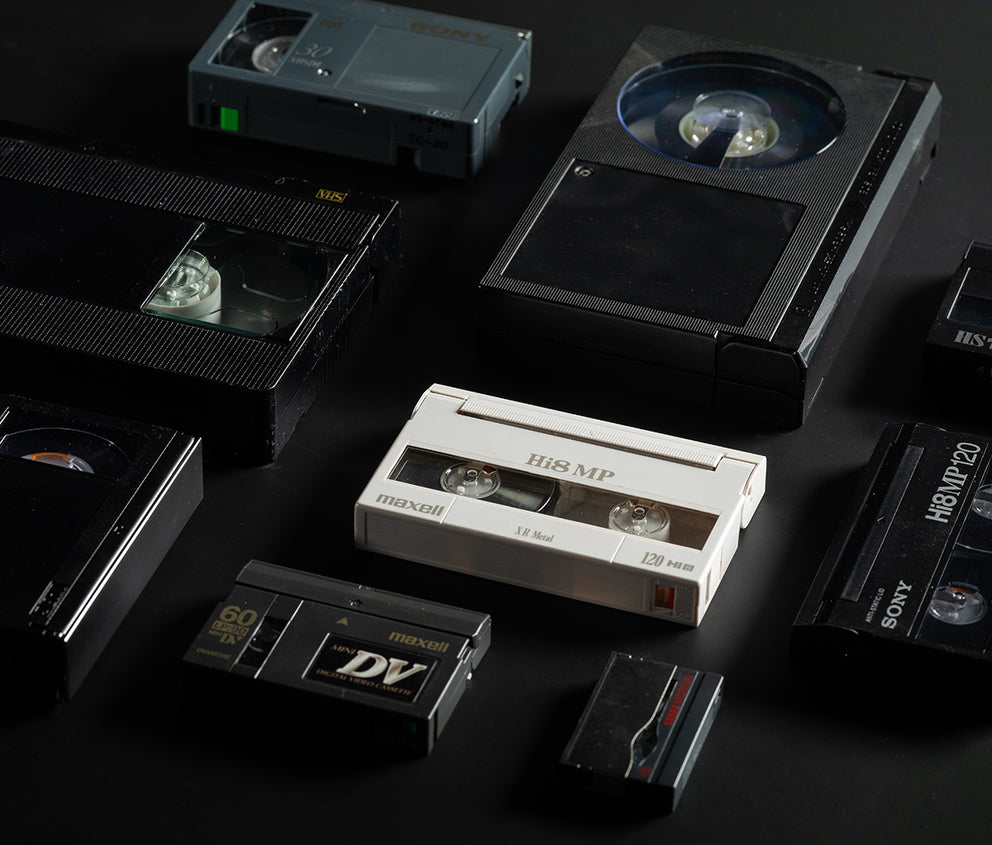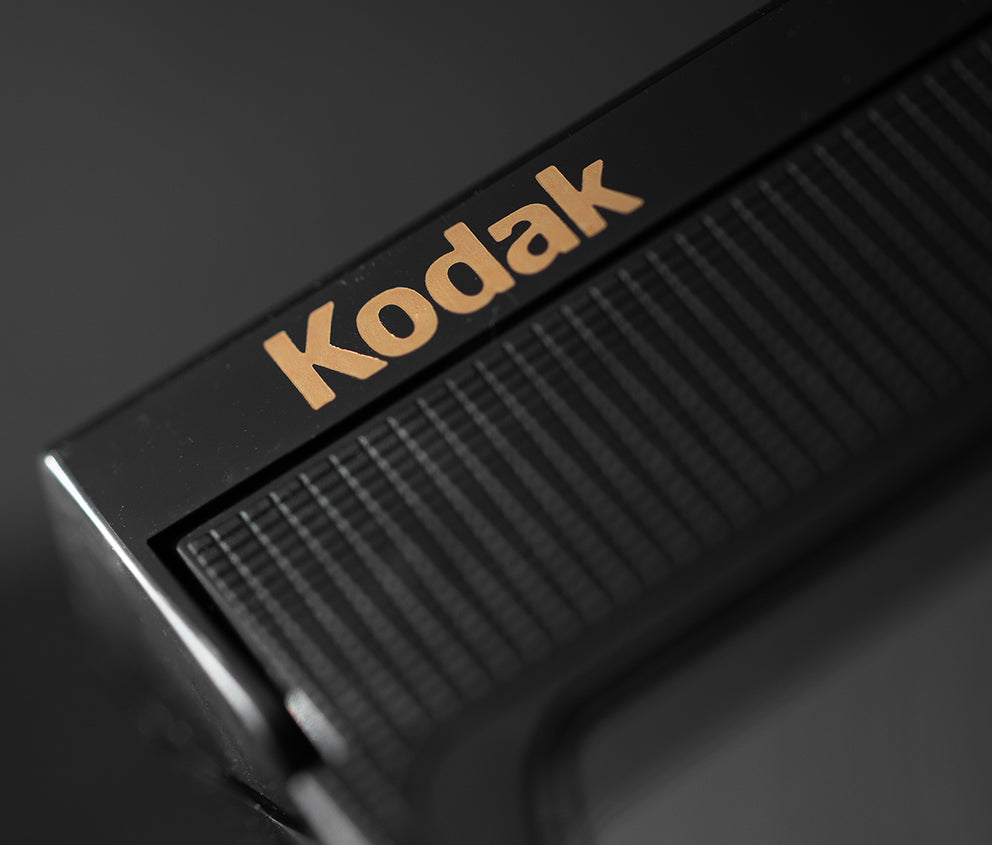 Hi8 to DVD or Digital Service
What's included
What we digitize
Includes welcome guide with instructions, barcodes to tag your items, shipping box, pre-paid UPS® return shipping label and all digitizing.
All formats are carefully digitized by hand, right here in the United States.
Receive regular email updates throughout the whole process.
Approximately 10 - 12 week turnaround once we receive your KODAK Digitizing Box.
Each KODAK Digitizing Box is good for up to the number items specified in the size selector section. 
Includes extra safety barcodes in case you have more media you'd like digitized. We'll invoice you for any add-ons once we receive your media.
Includes complimentary Digital Download access to your files for 30 days.
Select how many items you want digitized
Need physical copies? (optional)
Includes digital download access for 30 days
Thumb Drive
Perfect for computer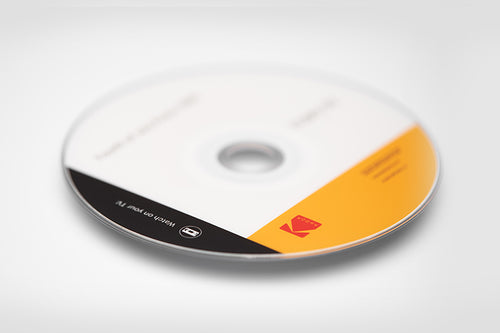 Disc Set
Perfect for computer
Kodak Digitizing Box
Starting at $69.99
Includes digital download
Frequently asked questions
You have questions.
We have the answers.
Fill your KODAK Digitizing Box with any brand of tapes, photos, film reels and audio. In a few weeks, you'll receive your conveniently converted memories on digital, DVD, or the cloud, along with your originals. Every KODAK Digitizing Box includes a welcome guide with simple step-by-step instructions, barcodes for tracking every item, and a prepaid UPS return shipping label.
Please allow approximately 10 - 12 weeks once we receive your filled KODAK Digitizing Box. Our exclusive tracking technology keeps you informed throughout the process with regular email updates, and our knowledgeable customer support team can answer any questions you have.
Digitized, ready-to-relive copies on your choice of Thumb Drive, DVD or Digital Download, as well as all your original media. All analog media is professionally digitized by hand in our state-of-the-art facility.
What can I get digitized?
Mix and match format types from VHS tapes to Super 8 film. We can digitize any brand of old analog media!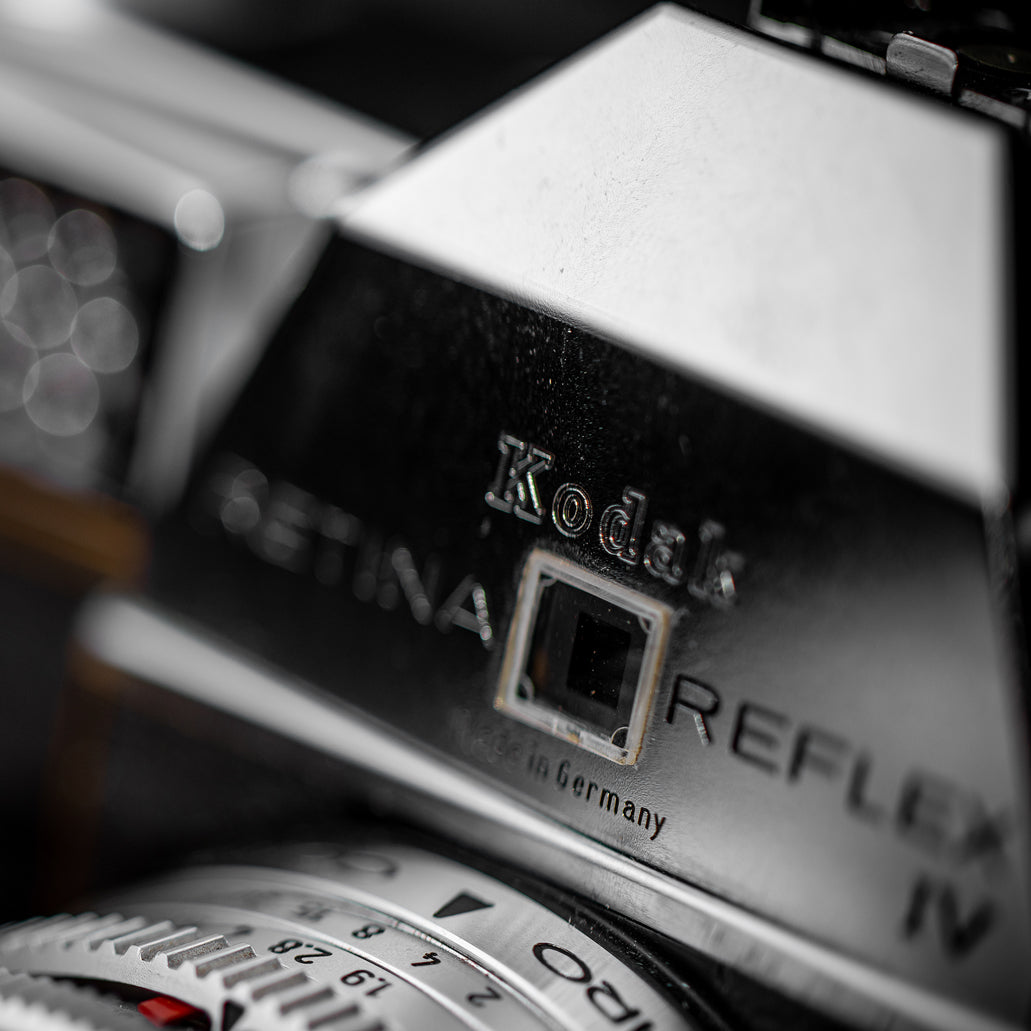 Hundreds of years of history
Quality runs in our DNA
Since 1888 Kodak has continued to invent and revolutionize photography and motion pictures. That historic tradition continues with the Kodak Digitizing Box. Following in the footsteps of millions who trusted Kodak to develop their film by mail, Kodak Digitizing Box offers mail-in digitizing for all brands of videotapes, film reels, slides, and printed photographs.
Get Started
Convert Hi8 to Digital
You say goodbye, and I say hello.
After VHS had solidified its seat upon the home theater throne, the new challenge was making the tapes smaller, more compact and mobile. In 1985, the Handycam (Sony's premier camcorder) made its debut and dads everywhere rejoiced in a lighter, less bulky video camera to tote around to ball games, school recitals and every other family-oriented event deemed worthy of recording (aka ALL of them).
This technological upgrade of the time paved way for digital audio, which in combination with its sleek size and convenient portability made Hi8 the new go-to in family video entertainment. The name itself was an explanation of what it offered consumers, the "8" a reference to 8mm video tape and the "hi" standing for high quality. The tapes were about the size of a stack of playing cards at half an inch thick, 2.5 inches wide and just under 4 inches tall. They were so compact that they were almost too small, which is why most people who had Hi8s undoubtedly lost them in the shuffle of various moves, spring cleanings and more.
But for those that still have a bundle of these cute little tapes laying around the house, it's important to note that they won't hold your memories forever. The magnetic Hi8 tapes of the 80s and 90s are deteriorating and their film is fading from improper storage, but more than that, simply old age. They're dying.
As one of the founding fathers of film, we've seen several iterations come and go over our illustrious 100 plus years in the industry. And while Hi8 was the new kid on the video block back in the late 80s, it's shelf life was never meant to last forever. But it can, and we can help.
Our Hi8 digitizing transfer service will convert every memorable moment packed onto that little tape into the digital realm via DVD, thumb drive or the cloud. Thousands of tapes just like yours are safely sent to our studio and transferred on a daily basis. We make the whole copy process as easy as possible by sending you a crush-proof, pre-paid shipping box. You simply load up your tapes, send them in and kick back as our team of qualified film professionals immortalize your memories onto digital formats. We'll even notify you throughout the process so you know exactly what's going on with your tapes, every step of the way. When we're done converting, we'll send back your original tapes in tow with your newly digitized formats so you can relive your first little league home run over and over … and over again.