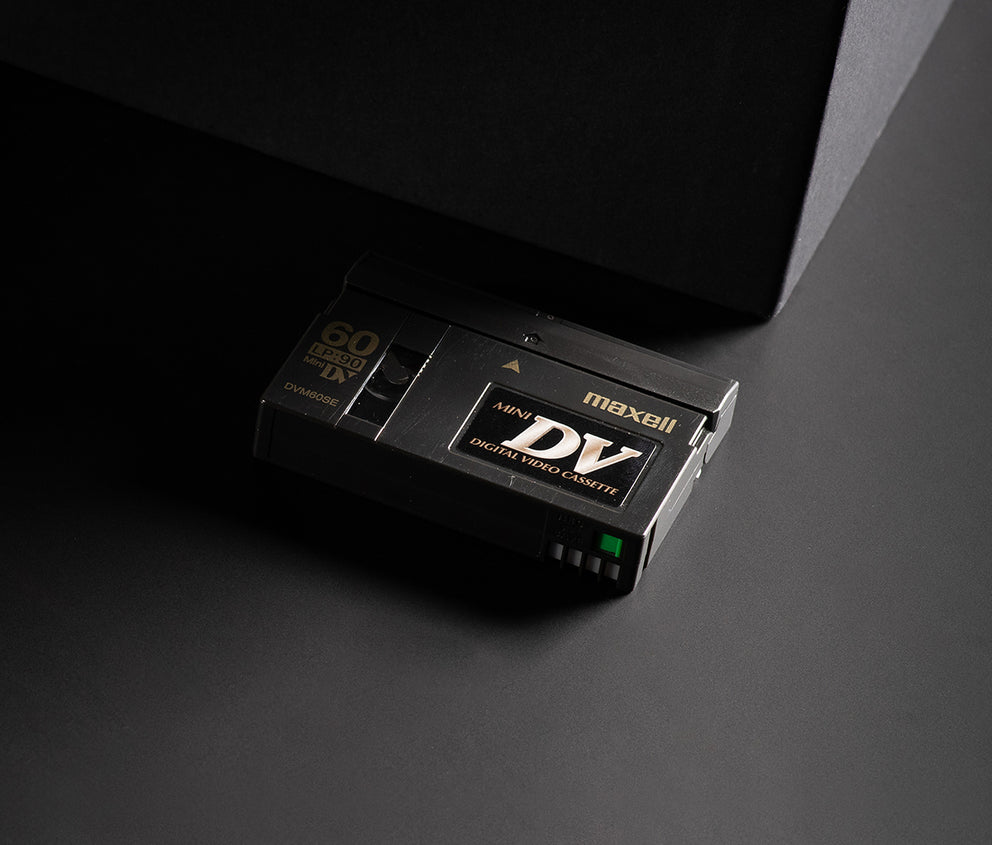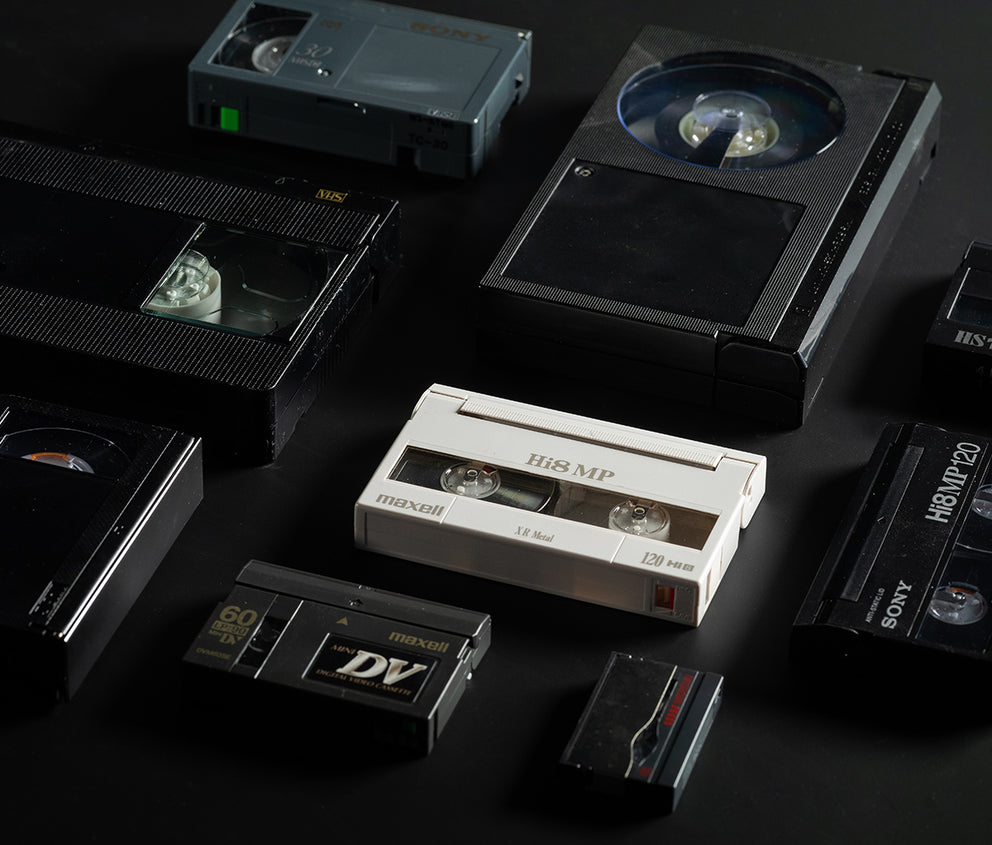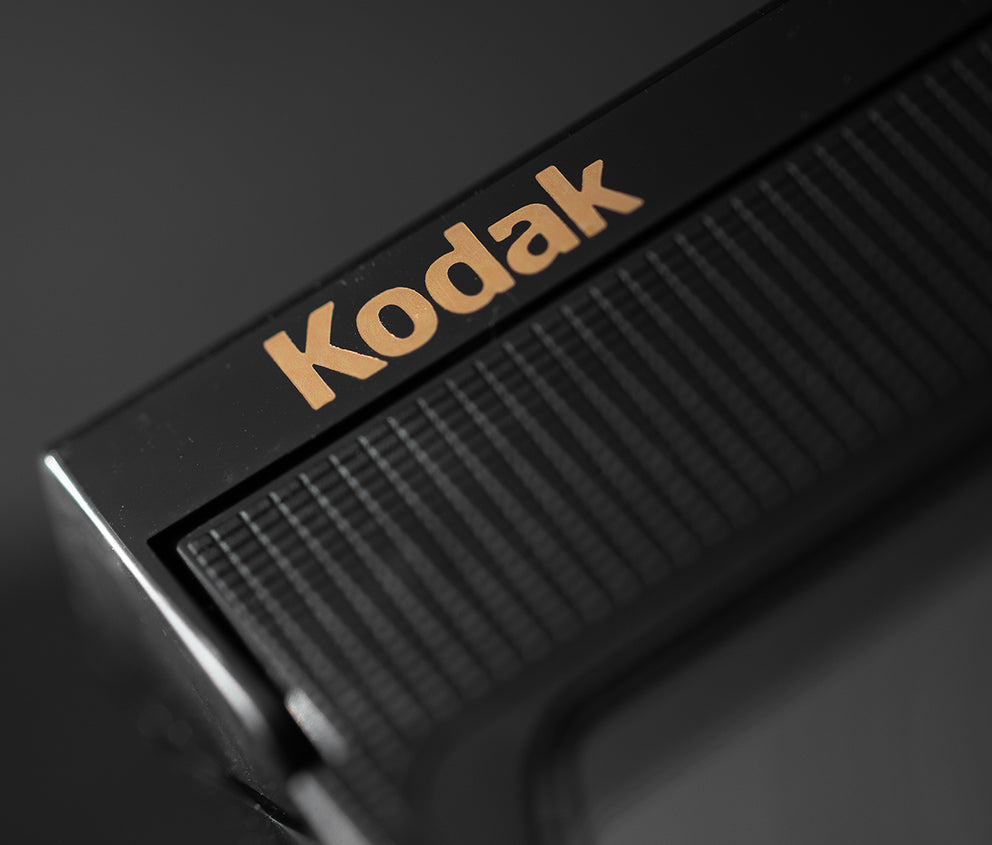 Mini-DV to DVD or Digital Service
What's included
What we digitize
Includes welcome guide with instructions, barcodes to tag your items, shipping box, pre-paid UPS® return shipping label and all digitizing.
All formats are carefully digitized by hand, right here in the United States.
Receive regular email updates throughout the whole process.
Approximately 10 - 12 week turnaround once we receive your KODAK Digitizing Box.
Each KODAK Digitizing Box is good for up to the number items specified in the size selector section. 
Includes extra safety barcodes in case you have more media you'd like digitized. We'll invoice you for any add-ons once we receive your media.
Includes complimentary Digital Download access to your files for 30 days.
Select how many items you want digitized
Need physical copies? (optional)
Includes digital download access for 30 days
Thumb Drive
Perfect for computer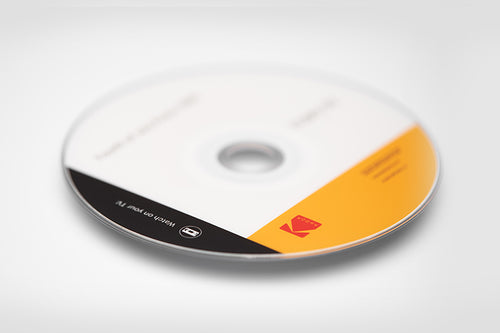 Disc Set
Perfect for computer
Kodak Digitizing Box
Starting at $69.99
Includes digital download
Frequently asked questions
You have questions.
We have the answers.
Fill your KODAK Digitizing Box with any brand of tapes, photos, film reels and audio. In a few weeks, you'll receive your conveniently converted memories on digital, DVD, or the cloud, along with your originals. Every KODAK Digitizing Box includes a welcome guide with simple step-by-step instructions, barcodes for tracking every item, and a prepaid UPS return shipping label.
Please allow approximately 10 - 12 weeks once we receive your filled KODAK Digitizing Box. Our exclusive tracking technology keeps you informed throughout the process with regular email updates, and our knowledgeable customer support team can answer any questions you have.
Digitized, ready-to-relive copies on your choice of Thumb Drive, DVD or Digital Download, as well as all your original media. All analog media is professionally digitized by hand in our state-of-the-art facility.
What can I get digitized?
Mix and match format types from VHS tapes to Super 8 film. We can digitize any brand of old analog media!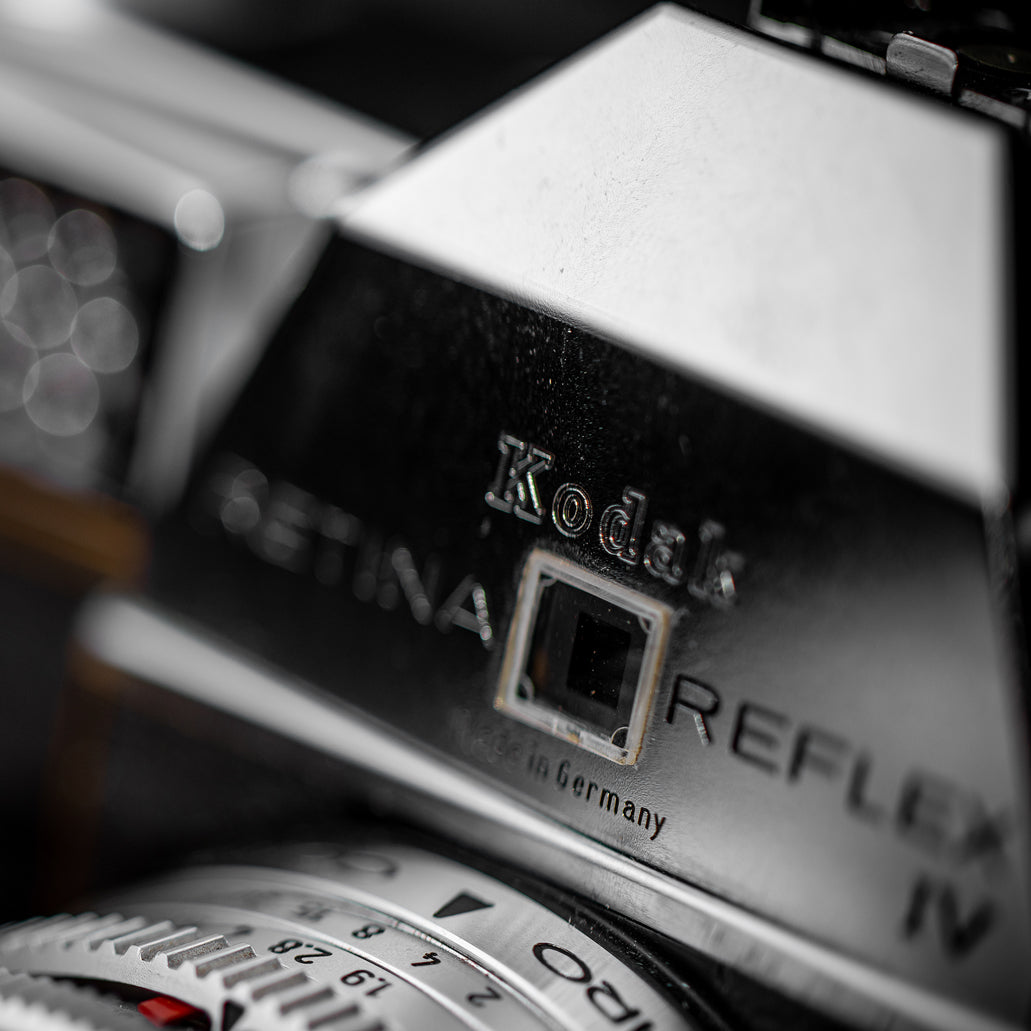 Hundreds of years of history
Quality runs in our DNA
Since 1888 Kodak has continued to invent and revolutionize photography and motion pictures. That historic tradition continues with the Kodak Digitizing Box. Following in the footsteps of millions who trusted Kodak to develop their film by mail, Kodak Digitizing Box offers mail-in digitizing for all brands of videotapes, film reels, slides, and printed photographs.
Get Started
MiniDV Tape to Digital Transfer
Tiny tapes. Monumental memories.
                             
Video cassette tapes reached all time portability when MiniDV (MiniDVC) tapes hit the market in the mid 90s. By that time, the technology to compress images made the MiniDV possible and more portable camcorders were in the hands of families across the nation.
The DV tapes themselves measured in at just a quarter-inch thick, two and a half inches wide and two inches tall. And while they were substantially smaller and easier than lugging around VHS tapes, the quality wasn't necessarily any better. They still relied on capturing footage on magnetic tape, putting them into a category of eventual oblivion just like the VHS.
That's right, if you've got a shoebox full of MiniDV cassettes, it's time to consider digitizing the footage because in another decade there might not be anything left on them but faded memories of what was.
As one of the original manufactures of MiniDVs, we know that the technology inside the hardware – while revolutionary at the time – won't last forever. Like other analog film formats of the day, it was never meant to. But that doesn't mean those precious memories can't be preserved forever.
Our MiniDV to DVD service can take your old tapes and digitize every frame of film onto a DVD, thumb drive or the cloud. That means your memories are officially future-proof and you no longer require the whole camcorder and TV connector wire setup mess to play your old DVs (assuming you even still have your old camcorder).
As one of film's past and present pioneers, we've prided ourselves in helping you capture those memorable moments over the decades, and we want to help you keep them. With Kodak Digitizing, we'll send you a crush-proof box with pre-paid FedEx shipping and tracking (both ways). After our team of digital experts completes the conversion process, we'll return all your original tapes, plus give you digital copies to easily share and commemorate with friends and family. Get ready to laugh, cry and visit every other emotion in between.